When you visit our chiropractor, don't expect to receive a cookie-cutter treatment plan. You don't have the same needs as everyone else, so your care plan will be as unique as you are. Even if another person is being treated for the same condition, it is essential that each of care plan is unique to each person. Because of each person's individual health needs, the same treatment option may not work for both people. With personalized health plans, each person's health concerns are given consideration.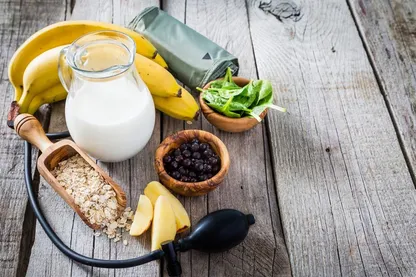 Weight Loss
Personalized health plans for weight loss take into consideration several different factors. Our chiropractor will first look at any health conditions you may have that will affect how you are able to lose weight. Together, we will work together with you to create a nutritional plan and an exercise regimen that you will be able to use to begin the weight loss process. Recommendations will be offered concerning lifestyle changes that will be beneficial in supporting your weight loss goals.
Nutritional Advice
When you make the decision to lose weight, you must take a long, hard look at your diet and nutritional requirements. In order to effectively lose weight, you have to do more than just lower your calorie count. You have to change the way you eat. Eliminate unnecessary sugars. Eat smaller meals more frequently and increase your water intake. If you aren't sure if you are getting the nutrients you need, take a supplement to ensure that you do.
Chiropractic Care and Lifestyle Choices
A holistic treatment plan should include chiropractic care to ensure that the body and mind remain in balance. Include a few positive lifestyle changes. Exercise more and switch things up. Instead of always going to the gym, go hiking or have a dance party at home. Include your kids in your new, healthier lifestyle. Teaching them healthy habits early means they will continue to follow that pattern of behavior for life.
At Houston County Chiropractic, We Offer Personalized Health Plans for All of Your Needs!
If you live in the Houston or Dothan areas, visit Houston County Chiropractic if you want the best personalized health plans for you and your family. We know that everyone is different. You lose weight differently and your body heals differently. When you want to get the most out of your healthcare plan, stop in and visit us today at Houston County Chiropractic!